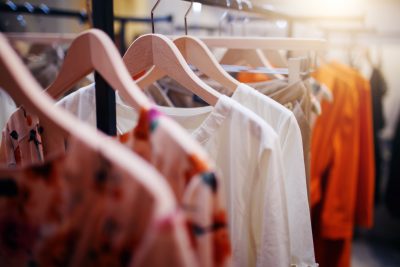 If you have tons of clothes, shoes, and accessories that are overflowing out of your closet space, organizing all of it can seem like a daunting task. However, there are plenty of easy, practical, and relatively low-cost ways to organize your closet space without doing a complete overhaul of that area. Here are a few simple ways to straighten up your closet and make sure that everything looks neat, presentable, and is easy to find.
Get rid of the old – To start organizing your closet, first thing's first: you have to get rid of the things you do not need. This means cleaning out things that are worn, do not fit anymore, or are not things you wear, and putting them in a pile to donate.
Work with what you currently have – one of the best things you can do to organize your closet space is to work with the organization that you already have. Shelving that is in place, containers, and other ways to organize that currently exist there are some of the best ways to quickly tidy the area.
Call in the professionals – If you have narrowed down your belongings, utilized the space that is already there, and you still need help, call in the professionals for expert Pittsburgh custom closet installation at JG Drywall & Insulation Co. and Closet Pro. We are here to help you create the closet of your dreams and have an accessible, organized way to sort your stuff.
For more information on our closet services, give us a call today at (412) 279-7802.