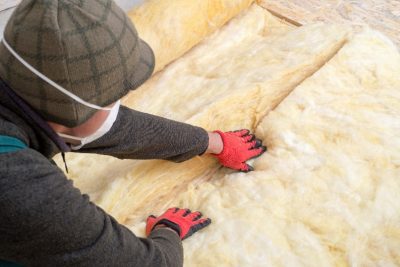 Once the calendar turns to fall, it doesn't take long for the temperatures to plummet. In Pittsburgh, insulation companies become the homeowners' best friends at that point.
We know a lot about insulation for cold climates at JG Drywall & Insulation Company and Closet Pro. In this post, we'll discuss how a reliable company will help keep your home comfortable year-round.
The best insulation companies provide different types for coverage of your entire property. In some situations, fiberglass insulation will get the job done, while other more hard-to-reach spaces will require spray insulation. This combination will effectively defend your home from the frigid temperatures that come during the winter months.
Experienced insulation companies know the right amount of material that's required to keep the cold at bay. Not having enough is almost as bad as not having any at all. A company that's completed many insulation jobs will make sure to install the proper amount. They will also know which areas to pay particular attention to while applying insulation, such as crawlspaces and attics.
An effectively insulated home is an energy-efficient home. Finding a company to rely on will help you save money on heating costs in the winter and air conditioning costs in the summer.