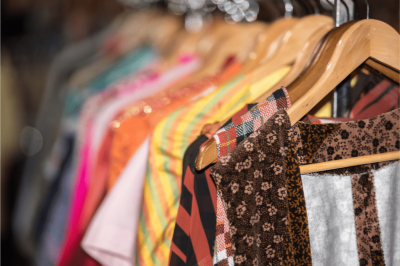 With the New Year right around the corner, it's time to start planning for resolution success. At JG Drywall & Insulation Company and Closet Pro, we help people take on one of the biggest challenges of any year — getting organized. If you've struggled with clutter or just want a more open space, one of the best resources to have on hand is a closet that's clean and orderly.
Unfortunately, a lot of houses just aren't set up to accommodate personalized storage needs. That's what makes custom closets in Pittsburgh such a good investment. By tailoring your space to match the way you engage with it, you can design a closet that's perfect for organizing and made with you in mind. Some of the advantages of customizing your closet include:
Efficiency – By using vertical space and built-in organizational tools, you can make the most of every square inch without feeling like your area is cramped. That means more value and less wasted space.
Ease – When you know right where to look for something in the closet, you spend less time rummaging around and avoid losing your favorite fashion centerpieces to the visual blur of a standard clothing rack.
Extra Storage – Depending on your space, you may even be able to add new custom closets or expand existing ones. That way, your storage grows with you!