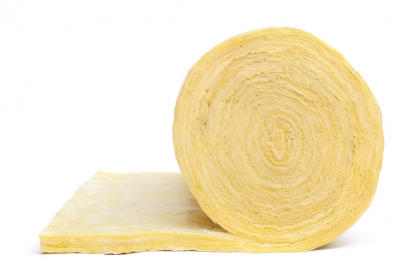 One of the most cost-effective home improvements you can make is installing new insulation. Replacing the insulation is cheaper than investing in a new roof. Also, the potential savings on your energy bills can add up long after you have placed the new installation. When shopping for new insulation, it is crucial to look for the type that will best suit your needs.
One of the most common types of insulation is batt insulation in Pittsburgh, also known as batt and roll or blanket insulation. It's stored in rolls, but it is also available in sheets. This is the type of insulation that is most associated with home improvement projects, thanks in part to its unmistakable appearance (and a healthy dose of brand marketing).
Batt insulation is installed between the framing of buildings. It can go against the wall and roofing. It is also easy to cut, so it fits in a variety of spaces. Thanks to its ease of use and relative affordability, it is a popular choice for both contractors and do-it-yourselfers.
Batt insulation prevents heat transfer from either going into or out of your home. It slows heat from seeping into your home's interior in the summer while retaining heat during the wintertime.
When installing new insulation, it is essential to weigh the features of your prospective purchases with how much you are willing to invest in the project. Before making any purchase, consult with an experienced insulation contractor to learn more about your options.